Visit the Office
3000 Hempstead Turnpike, Suite 401, Levittown, New York 11756
Legal Help to Protect Your Assets & Business
The Law Office of Howard Rabin, P.C. provides businesses and individuals with the ability to gain and retain control over their assets and their future. Howard Rabin is admitted to practice law before the State Courts in New York as well as the Federal Courts of the Eastern and Southern Districts New York, New Jersey and Colorado. In addition he has been admitted on a case by case basis in numerous other federal courts.
Need legal help to protect your assets or business? Let us help you meet your objectives.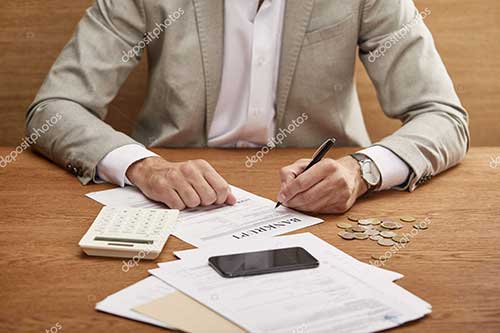 Filing for
Bankruptcy
Chapter 7, Chapter 13, Chapter 11 and Chapter 12 Bankruptcy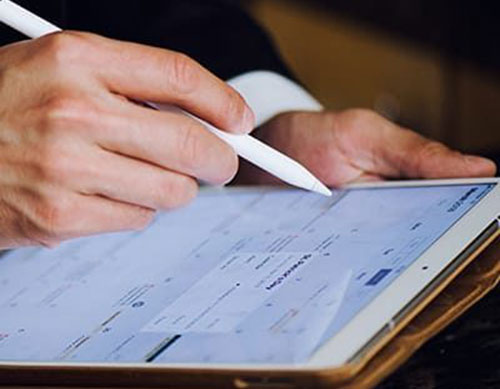 Legal Rights
Debtors & Creditors
From small collection matters to international multi million dollar commercial disputes, we provide business owners with the best legal assistance.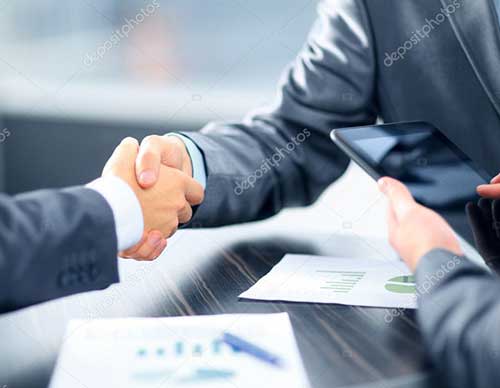 Legal Services
Business Law
Is a sole proprietorship, a C or S Corporation, Partnership, or Limited Liability Company better for your business?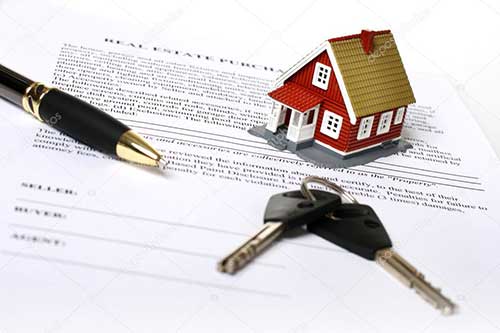 Legal Issues with
Real Estate
Sales, Mortgages, Section 1031 (Like Kind Exchanges), Title or property disputes, evictions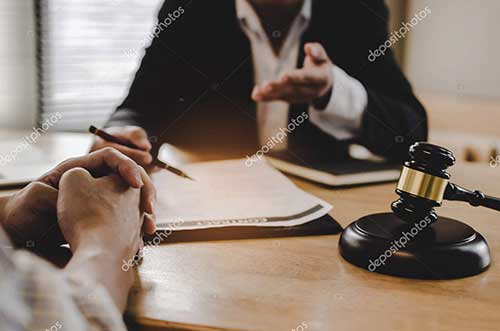 Resolving Issues
Commercial Litigation
We provide legal advice and representation to help you address disputed issues and protect your rights as a business owner.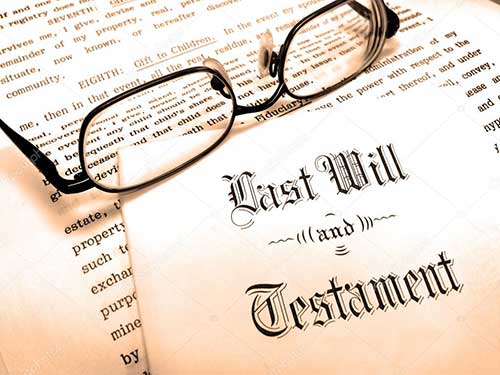 Protecting Assets
Wills, Estates & Trusts
Through wills, trusts and other estate planning, you can protect your assets and have them distributed to beneficiaries according to your wishes.
What Our Clients Have to Say
"Howard is a fine and capable Lawyer. On numerous occasions he has performed his work above and beyond his lawyer client duties. He is a valuable asset to my business and has provided me with excellent advise, legal as well as personal. He has advised me with consistent sound advise and always with great humility and integrity."
"Howard is a diligent, resourceful and results oriented lawyer who is easy to work with and who has a firm grasp of his clients' interests. Efficient and to the point."
Contact
Reach us through our contact form or call:
Phone
Fax
516-228-8608
Our Address
3000 Hempstead Turnpike, Suite 401, Levittown, New York 11756